Thank you for visiting the Delaware Lenders Association website!
We hope you will enjoy browsing our website and that you find useful information. Our Association is made up of brick and mortar Delaware licensed lenders, many of whom have been in business since the 1990's. Many times Delaware families that lack a high credit score, access to credit card or bank loans or wages aren't high enough for traditional lenders - can often be served by one of our members.
Our association members take the time up front when a potential client seeks a loan to ensure it will perform to their expectations. Please contact us with any questions.
Looking for a lender that meets the high standards of the DLA? Find a Lender you can TRUST who is a Delaware Lenders Association member.
Our site is constantly being changed and updated-so check back often.
This Thanksgiving & Christmas Holiday we gave back to our local communities in a variety of ways. The Delaware Food Bank benefited Delaware families with our POWER MATCHING TURKEY donation at the Foodlion in Dover. In addition, the DLA sponsored "The Family Gathering Thanksgiving Brunch" in Wilmington partnering with Bishop Stewart and The New Life Ministries and distributing coats, dinners and other blessings. The DLA also distributed dozens of Blessing Boxes, Code Purple; hats, socks, gloves, food and hygiene bags at local churches through out the state. C'mon Delaware, help us make a difference.
We finished last year with a bang and this year we have many goals to help make Delaware a better place for all families.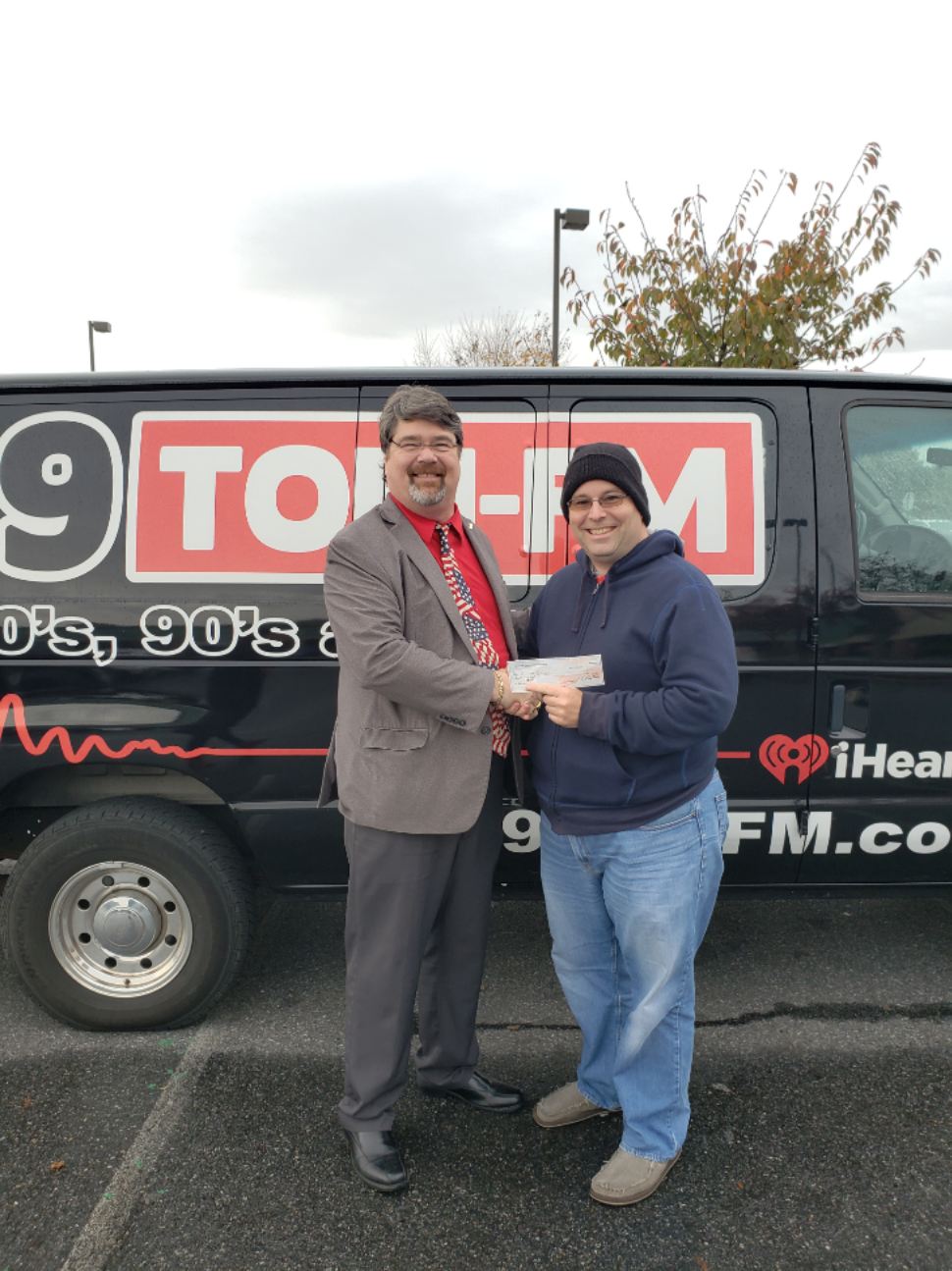 Our contribution to the Delaware Food Bank is estimated to help nearly 100 families have the best Thanksgiving ever!!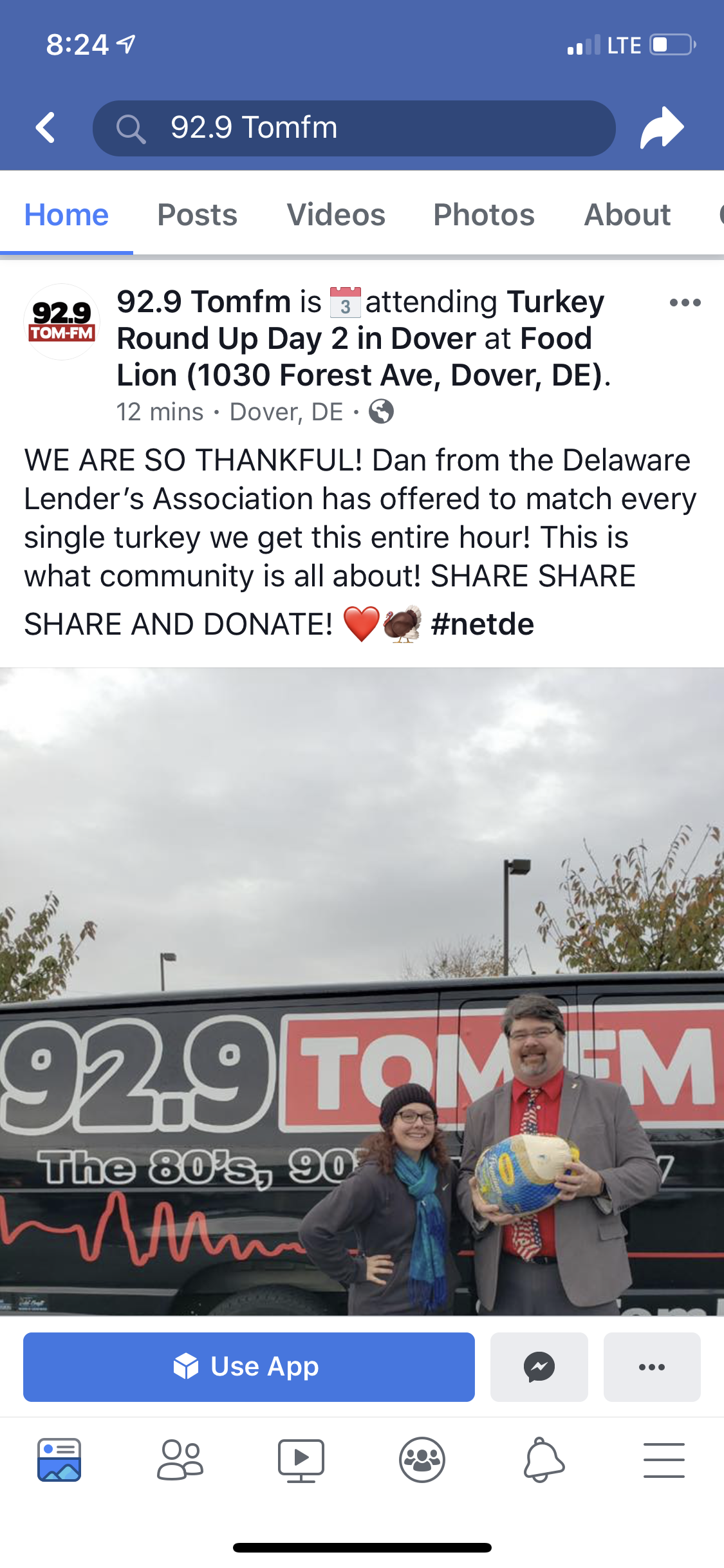 The DLA is sponsoring a POWER MATCHING HOUR for every Turkey donated! Come on out & donate!